Virtual Shelter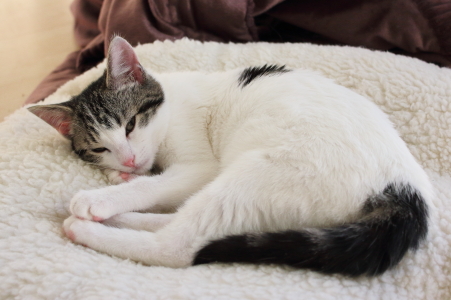 Hidden Treasures Adoption Center offers a "virtual shelter" service.  If you have a feline that needs a new home, we can help facilitate the process.  We'll post the cat on our website, collect and screen applications, and find the most appropriate placement.
Things that you'll need to take advantage of this service:
3 clear photos of each cat (including one frontal view of the face and one of the entire body and head).
Any available vet records.
A description of each cat, including breed, sex, age, and an explanation of any medical and/or behavioral problems, reason for re-homing, and compatibility with other animals and children.
For more information or to begin the process, please send an e-mail to info@ht-ac.org .