About Us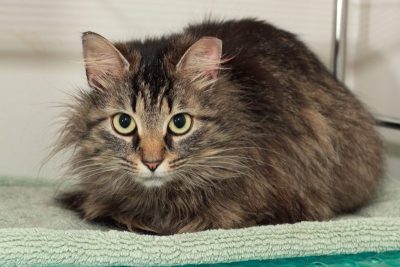 Hidden Treasures Adoption Center (HTAC) is a non-profit foster based cat rescue organization located in Kensington, Connecticut (USA).  Since our founding in 2004, the rescue has found homes for over 1,100 cats.  The organization is sustained through adoption fees and donations.  Our small all-volunteer staff takes no compensation.  All cats in our care are housed either by volunteer fosters associated with the rescue or in retail stores that generously offer their support for our mission.
The mission of Hidden Treasures Adoption Center is to:
Rescue cats from situations that are abusive, unsafe, or neglectful.

Provide necessary veterinary care.

Provide foster homes for cats in our care.

Place rescued cats into permanent adoptive homes best suited for the particular needs of each individual cat.

Provide post-adoption services to help adopted cats settle into their new homes.

Promote the importance of spaying/neutering domestic animals.

Educate the public on how to help prevent animal cruelty.
Hidden Treasures Adoption Center is the trade name (also called a DBA or "do business as") for New Beginnings Cat Rescue CT, Inc. We are registered with the IRS as a 501(c)3 non-profit organization.  We are also registered with the State of Connecticut as a public charity.